Have you ever seen comments on social media such as "See a therapist" or "[doing something] is my therapy"?
They may be relatively harmless online comments, but these comments reflect a systemic global problem: a growing mental health and addiction crisis worldwide.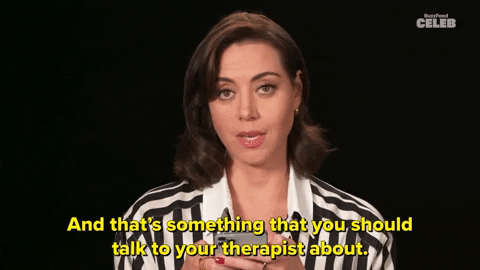 Mental health conditions now cause 1 in 5 people to live with a disability, as they have long-term effects on their daily activities. Additionally, around 20% of youth around the world suffer from a mental health condition. With the worsening economic disparity and climate crisis, it is no wonder that there is a mental health crisis. The ongoing pandemic is making the situation worse, as it has triggered a 25% increase in anxiety and depression worldwide.
It is more urgent than ever to provide accessible and reliable mental health services. If you are a certified therapist or a professional healthcare provider, putting your business services online is the best way to attract customers, but you may not have the time to run your marketing collateral.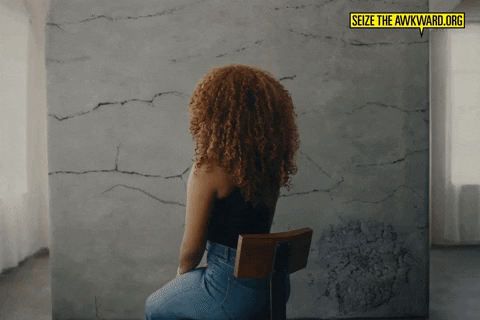 What is a health and wellness copywriter?
A health and wellness copywriter specializes in creating marketing materials for mental health facilities, professionals, and brands. They write everything from website copy to brochures that aim to educate and engage potential clients.
Unlike regular copywriters, it is vital for health and wellness copywriters to be especially empathetic, compassionate, and well-versed in mental health knowledge. They collaborate closely with therapists, counselors, psychologists, and organizations to ensure their marketing materials align accurately with the therapist's services and practice approach.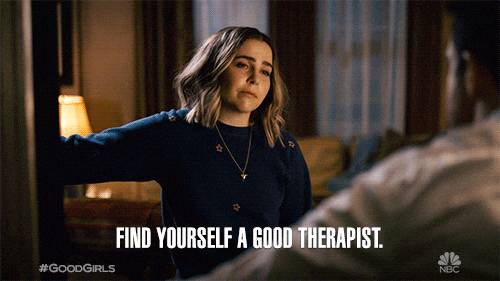 Today, the need for effective writing services has never been greater. Here are some reasons why you need to hire a health and wellness copywriter for your business:
Ensure that your message resonates with your audience
Having a good understanding of mental health and industry terms is simply not enough; a good copywriter has to break down this complex information and communicate it concisely.
Besides that, they also need to deeply understand the challenges faced by patients with mental health issues, emotional disorders, trauma reactions, and more. They will write about your service or treatment using accurate medical terms and conveying your message in an empathetic and compassionate way.
Given the personal nature of mental health, it's essential to approach relevant topics with the utmost care and sensitivity to resonate with your readers.
Establish your credibility and authority
When it comes to mental healthcare, a therapist's credibility and authority are very important because they are the ones in charge of a person's well-being and recovery.
You need well-crafted content to foster trust and assurance in potential clients. A proficient copywriter can convey the therapist's expertise, approach, and specialization effectively. Seeking solutions can be overwhelming for mental health patients, and a copywriter can alleviate their grievances by providing medical information in a clear and reassuring manner — using the right words makes all the difference!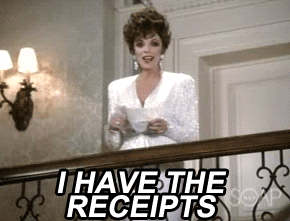 Break down the stigma
Despite the rise in mental health cases around the world, knowledge and awareness of mental health are still low and largely stigmatized.
Mental health copywriting plays an important role in raising awareness of the issue and breaking down the stigma surrounding it. Copywriters can educate the public and raise awareness about the importance of a healthy mind and positive well-being with informative, well-curated content.
Additionally, good copywriting is also inclusive: it takes into account diverse populations with specific needs and experiences. It helps foster a supportive environment and encourages people to seek qualified help when needed.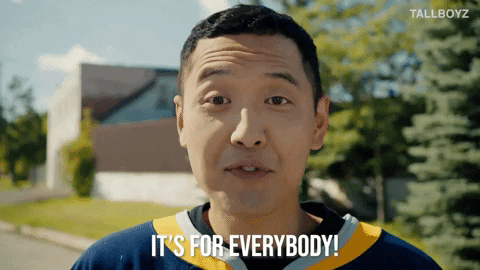 Provide support and resources
Mental health solutions are not one-size-fits-all; they vary depending on each patient's situation.
It is vital to provide your audience with informative content and actionable steps to connect with the mental health resources they need to thrive. Copywriters can design information about mental health issues, therapy, support groups, self-help tools, and more in creative ways to make it more appealing. Mental health information does not have to be a lengthy blog article; it can be fun infographics and interactive websites too.
Bringing in educated clients means they'll be better prepared to embark on a healing journey with you!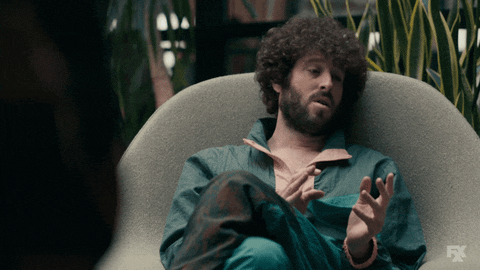 Increased visibility with SEO (Search Engine Optimization) strategies
As healthcare professionals, you may not be familiar with marketing techniques, such as SEO strategies, to boost your business' visibility online.
Your website will rank higher in search engine results by leveraging SEO techniques and keyword research. For instance, a copywriter can write blog articles based on popular topics and include frequently-searched keywords to increase website traffic. Copywriters can also build a trove of online resources that include credible backlinks, which help boost website authority and increase your online visibility with ideal clients.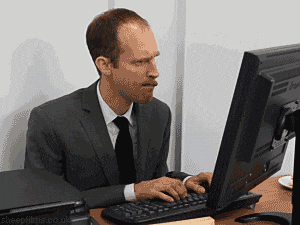 Conclusion
Do not underestimate the power of words — create (online) safe spaces for your customers with empathetic content and engaging copy!
Having a good health and wellness copywriter for your business is extremely beneficial for connecting with potential clients, making information more accessible, and building a supportive community.
If you are a mental health professional or a personal wellness brand, let's work together and discover how copywriting can benefit your business! Our inbox is open; connect with us at The Blank Pad for more information.